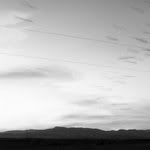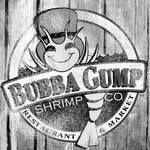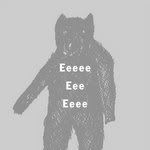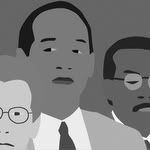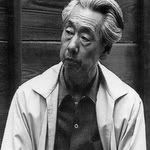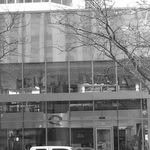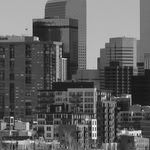 In New Zealand, I took
more or less speechless field recordings
. In the "Mile High City" of Denver, Colorado, where I spent last weekend and a healthy chunk of last week, I've recorded a narrative travelogue. There for the 2010 Association of Writers and Writing Programs conference — and, of course, to explore some urban terra incognita — I kept my Zoom H4n in tow to yammer into whenever a question or observation struck me. If you think it takes a good deal of mind over matter to unselfconsciously walk around an urban center talking into a recorder, you are right. But the transformation happens quickly. Yet another inhibition shed! Damn inhibitions.
So submitted for your enjoyment is my
Denver travelogue
(MP3, 17:30, 16.1mb), the first in what I imagine will become an irregular series of city podcasts. Subjects covered include:
Denver's preponderance of brown-brick-and-glass architecture
A presentation from artist/animator Kota Ezawa
The Hyatt Regency's elevator-based ambient television
Denver's unusually high amount of public sculpture, included but not limited to Claes Oldenburg's "Big Sweep" ("no fondling the broom, no caressing the broom")
Lessons about publishing and creative work in general learned while browsing the AWP bookfair (more on this to come)
What a glass-encased Quizno's is a synechdoce for
What you have to do when you forget to pack any boxers
I now travel somewhere interesting at least once a year — and if things go right, that number will rise steadily — so expect more where this came from. Suggestions are welcome, though I realize I should've captured more conversations with other people. Maybe when I go to Mexico City. I still have some of my, uh, high school Spanish.